SPEAKERS AT THE 2023 CONFERENCE ON LAND POLICY IN AFRICA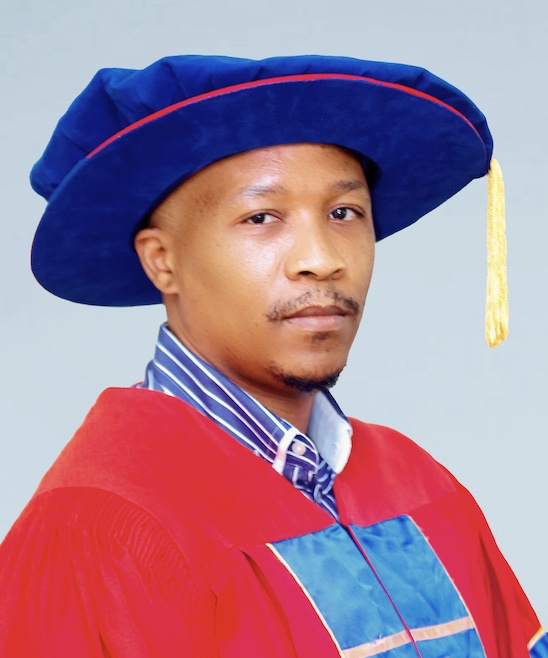 Tsotetsi Makong
Show Bio
Tsotetsi Makong
Tsotetsi Makong is the Head of Capacity Building and Technical Assistance at the AfCFTA Secretariat. He is also Trade Facilitation Expert at ESAMI-Trapca. He further serves as a Senior Lecturer at trapca and ESAMI where he lectures in trade law, regional integration, trade negotiations, Competition Law, intellectual property law, digital trade, business and company law, policy analysis and transport law post graduate courses.
He previously served as a diplomat and a trade negotiator in Geneva, on behalf of the Kingdom of Lesotho where he severally served as the chief negotiator of African countries. Makong assumed further roles csuch as chairing WTO committees on TRIMS and import licensing, UNCTAD based G 77 and China (Geneva chapter), the WTO based African Group and technical focal point of WTO based LDCs and ACP groups.
Prior to working in Geneva he covered multiple regional trade negotiations including those under the remit of SACU, SADC, SADC-EPAs and AU. Makong is currently on the roster of Arbitrators under SADC EU EPA. He holds several post graduate degrees the University of Liverpool, Lund University and Queen Mary University of London. He currently serves as the chairperson of the Scientific Committee on Land Policy in Africa.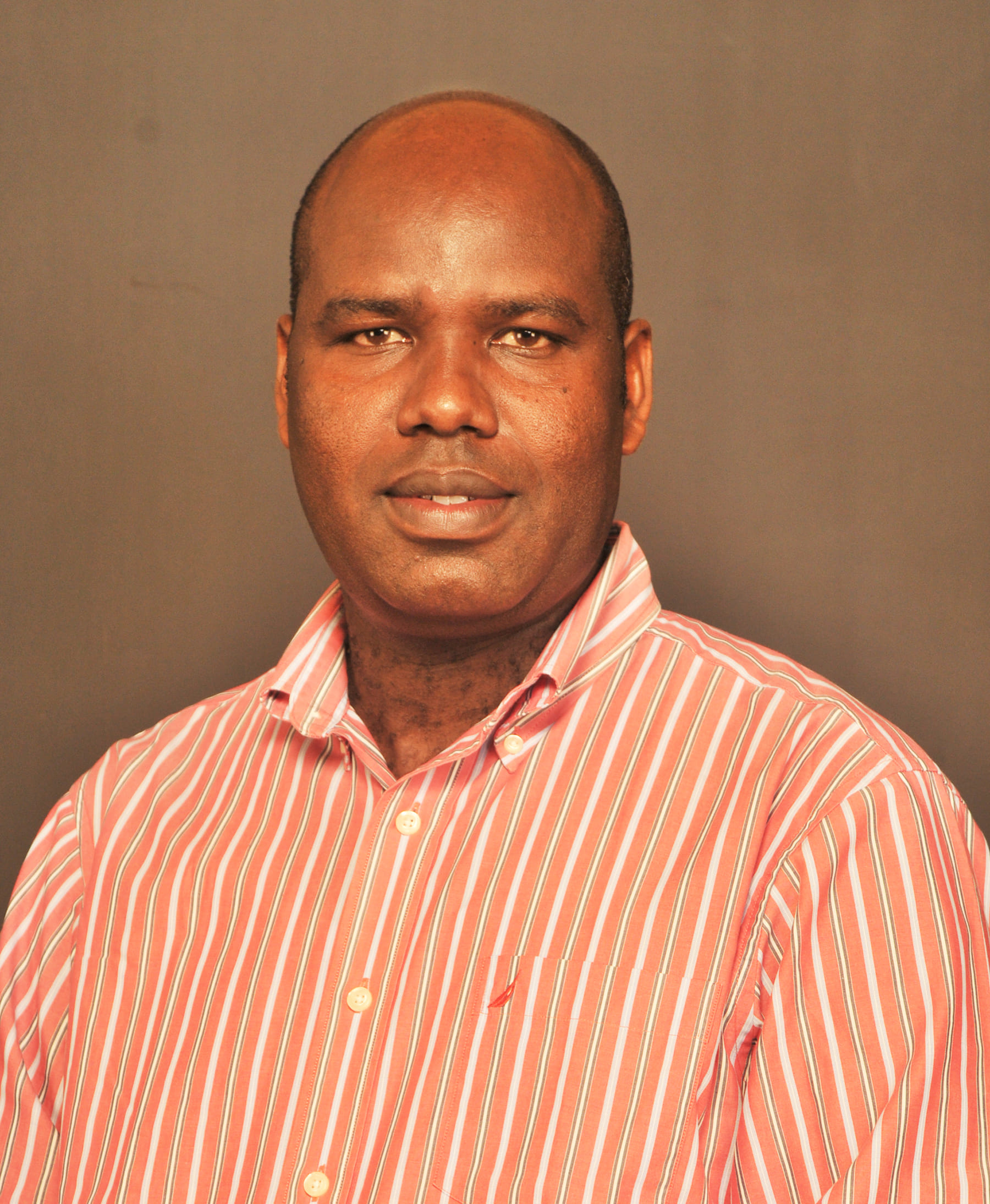 Dr. Emmanuel Sulle
Show Bio
Dr. Emmanuel Sulle
Sulle is a research advisor at the Aga Khan University's Arusha Climate and Environmental Research Station, Tanzania. He is well-known as a leading scholar on agrarian studies in Africa, a contributor to the Network of Excellence on Land Governance in Africa. He holds a PhD in Land and Agrarian Studies from the Institute for Poverty, Land and Agrarian Studies (PLAAS), University of the Western Cape, South Africa and Master's degree in Public Policy majoring in Environmental Policy from the School of Public Policy, University of Maryland, United States.
Emmanuel has won various awards for his academic excellence including Harvard University Doctoral Student Fellowship and the Council for the Development of Social Science Research in Africa (CODESRIA) Doctoral Grant. He currently holds a visiting fellow award from the University of Cologne, Germany and a visiting scientist grant from Simon Fraser University, Canada.
Prior to joining AKU Emmanuel worked at PLAAS, where he led diverse groups of researchers on numerous complex studies in over seven countries in Eastern, Southern, Western and Northern Africa. These include large projects on women's land rights with field research teams in seven countries and development corridors in four countries in Eastern and Southern Africa.
These multi-country and multi-disciplinary research experiences have helped him develop considerable leadership skills in managing research projects in different contexts and diverse groups. His current research interests include climate change, environment, regenerative agriculture, policy analysis, green economy, land tenure and agrarian transformation in Africa.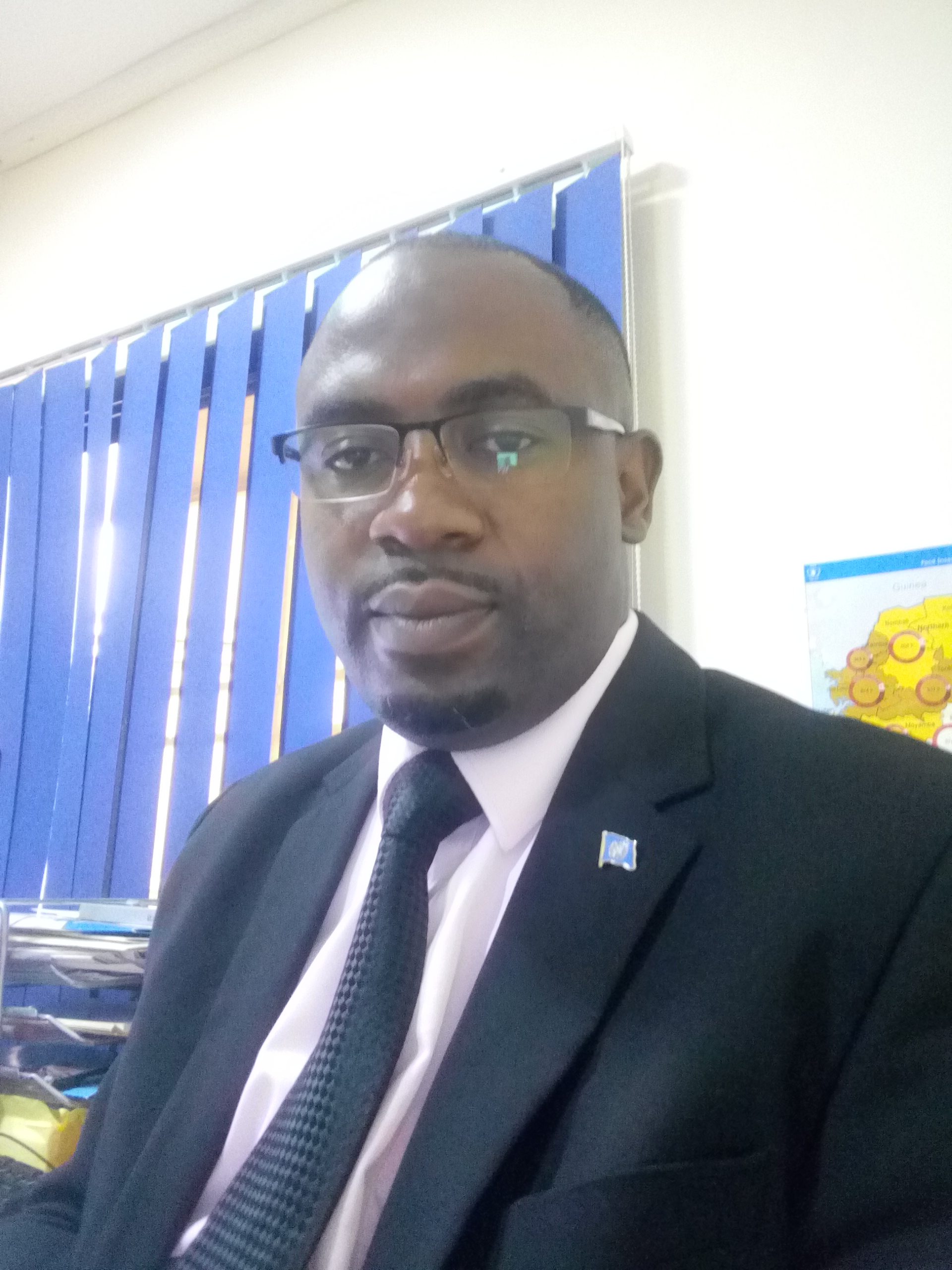 Dr.-Ing. Samuel Mabikke
Show Bio
Dr.-Ing. Samuel Mabikke
Dr.-Ing. Samuel Mabikke is a Land and Natural Resources Tenure Specialist, with over 15 years of experience working on land tenure issues, forest governance, land policy reforms, land administration and customary tenure.
He has led a number of projects on Responsible Land Investments, Land Use Planning, Water governance, Gender and women's rights in many countries in Africa including; Sierra Leone, Liberia, Uganda, Kenya, Zambia, and Malawi. He holds a Doctor of Engineering (Dr.-Ing.) specializing in Land and Water Governance from Technische Universität München (TUM) in Germany from where he also obtained his Master of Science in Land Management and Land Tenure.
Prior to joining the Food and Agriculture Organization of the United Nations (FAO), Samuel worked for The United Nations Human Settlements Programme (UN-Habitat/Global Land Tool Network) as a Land Tenure Specialist. He also worked as a Research Scientist and part-time Lecturer at the Centre of Land, Water and Environmental Risk Management, Faculty of Civil Geo and Environmental Engineering at the Technical University of Munich (TUM).
He has authored several books and published scientific papers, book chapters in several reputable journals. He has supervised students at Bachelors and Master degree in the field of Land Management, Land Tenure, Environmental Engineering, and Transportation Systems. He is a member of the African Forest Forum and a distinguished fellow of the African Good Governance Network (AGGN) initiated in 2007 under the auspices of the former German Federal President Prof. Horst Köhler.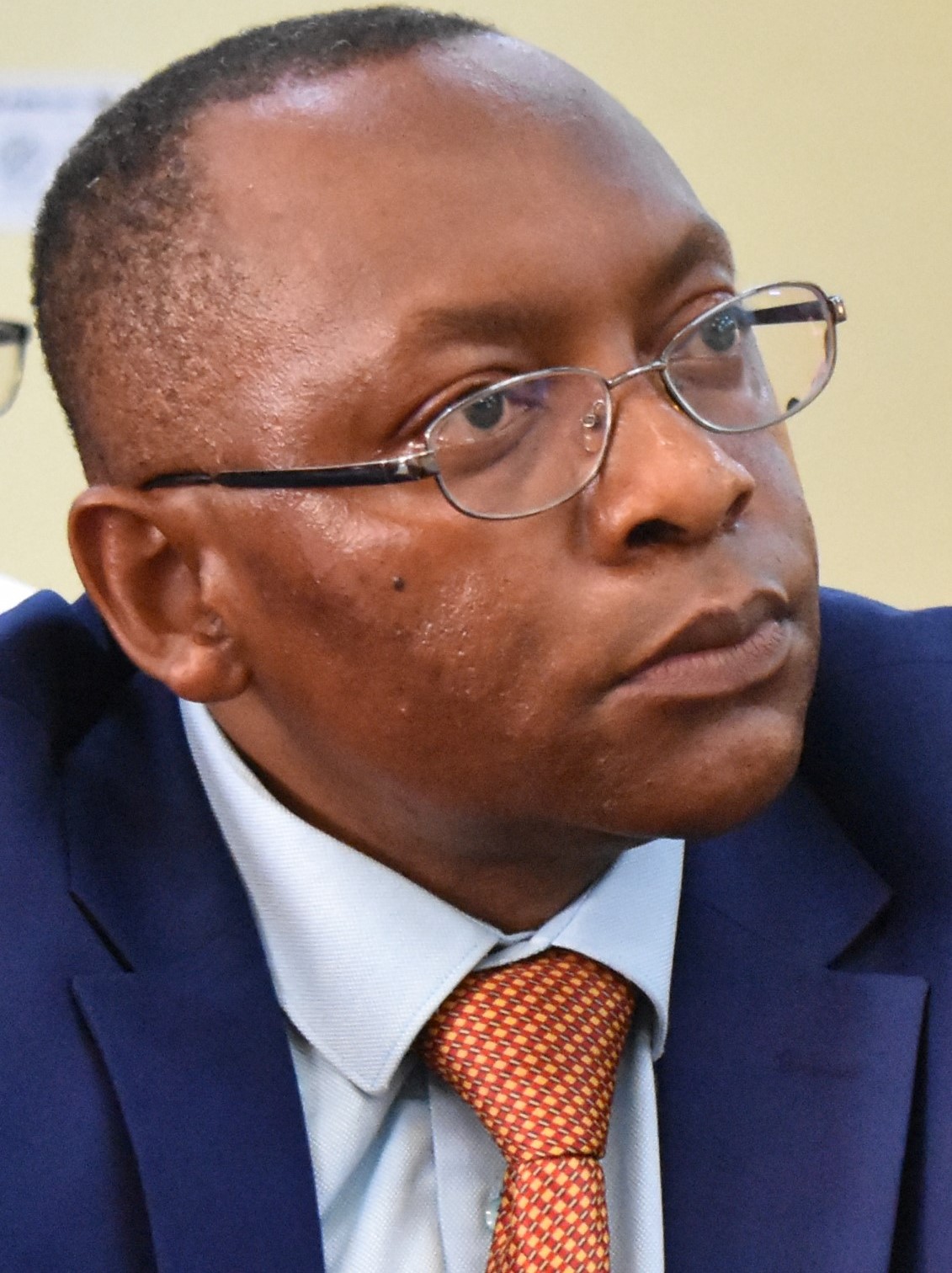 Prof Ernest Molua
Show Bio
Prof Ernest Molua
Ernest L. Molua is a Professor of Agricultural Economics in the Faculty of Agriculture and Veterinary Medicine, University of Buea, Cameroon. He obtained academic degrees in Agricultural Economics and Policy Analysis from the Georg-August University, Goettingen, Germany and the Royal Veterinary and Agricultural University, Copenhagen, Denmark.
He is a member of the College of Research Associates of the United Nations University Institute for Natural Resources in Africa, a continent-wide network of senior research scientists for natural resources management.
A Fulbright Fellow and Research Associate at Yale University, USA, he also serves as a Visiting Professor to the United Nations Institute for Economic Development and Planning, Dakar, Senegal and the Africa Program of the United Nations University for Peace, Addis Ababa, Ethiopia.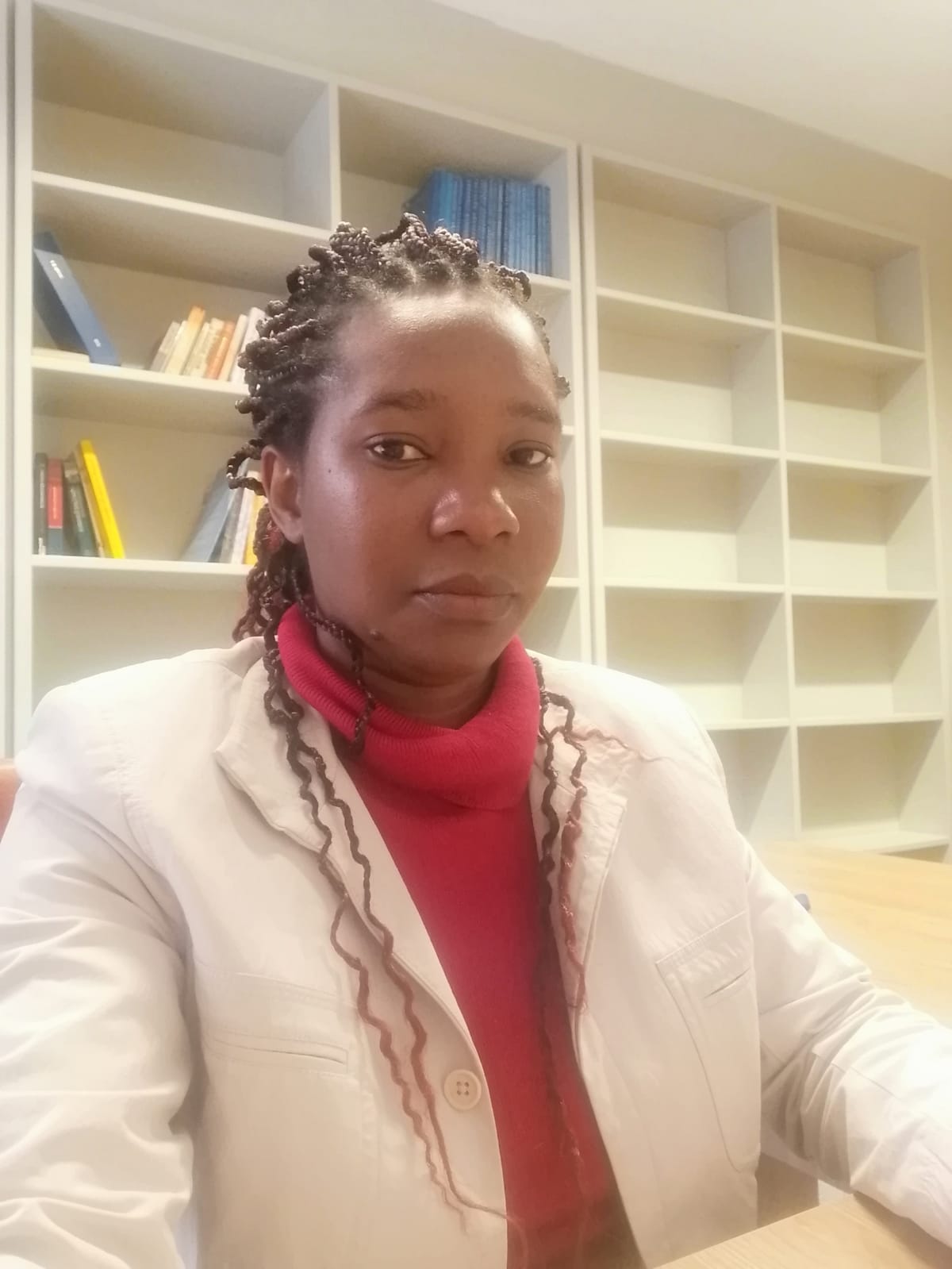 Dr. Elizabeth M. Musvoto
Show Bio
Dr. Elizabeth M. Musvoto is currently a Senior Lecturer in the Department of Construction Economics and Management at the University of Cape Town.
She is a Professional Town Planner and holds a Ph.D. in Property and Planning from the University of Cape Town, Master's in Real Estate and Bachelor`s Degree in Town and Regional Planning both from the University of Pretoria.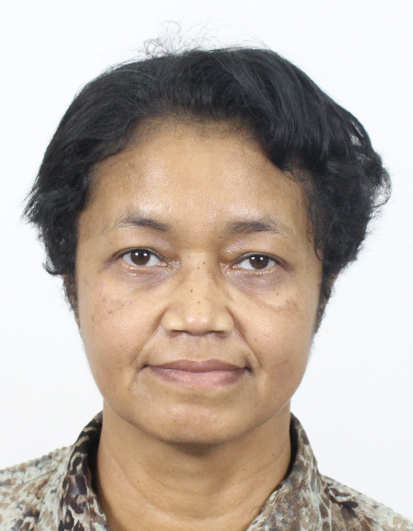 Mrs Nancy Rambao Andriamisandratsoa
Show Bio
Mrs Nancy Rambao Andriamisandratsoa
---
Mrs Nancy Rambao Andriamisandratsoa is an Inspector of Domain and Land Property and an Expert in Public Administration from the National School of Administration of Madagascar (ENAM) and currently pursuing dual doctoral studies in Sociology and Interepistemic Sciences.
Her areas of expertise encompass Public Policy, Land Policy, Land Reform, Land Governance and Public Finance.
Her commitment to the betterment of land governance and land reform is underscored by her participation in workshops and the various capacity building she has provided. She was engaged in the development of the land policy letter and the national land program in 2015.
Currently, she takes part in the evaluation of the first phase of this national land program and in the preparation of its 2nd phase. She has participated to the 10th anniversary of the Voluntary Guidelines on the Responsible Governance of Tenure of Land and the preparation of the implementation of the multisectoral platform of land governance in Madagascar. She contributed also to the regional consultation workshop on community land rights.
In addition to her academic pursuits, she got involved to the training of students Inspectors of Domain and Land Property and students Engineers of Topographic Services on Land Policy in Madagascar. She has already trained land actors and professionals on land reform.
She is a trainer in decentralized land management and certification processes to the Mayors, President of Communal Council and the responsible of communal land offices. She took in various sensitizations on land reform and land certification.