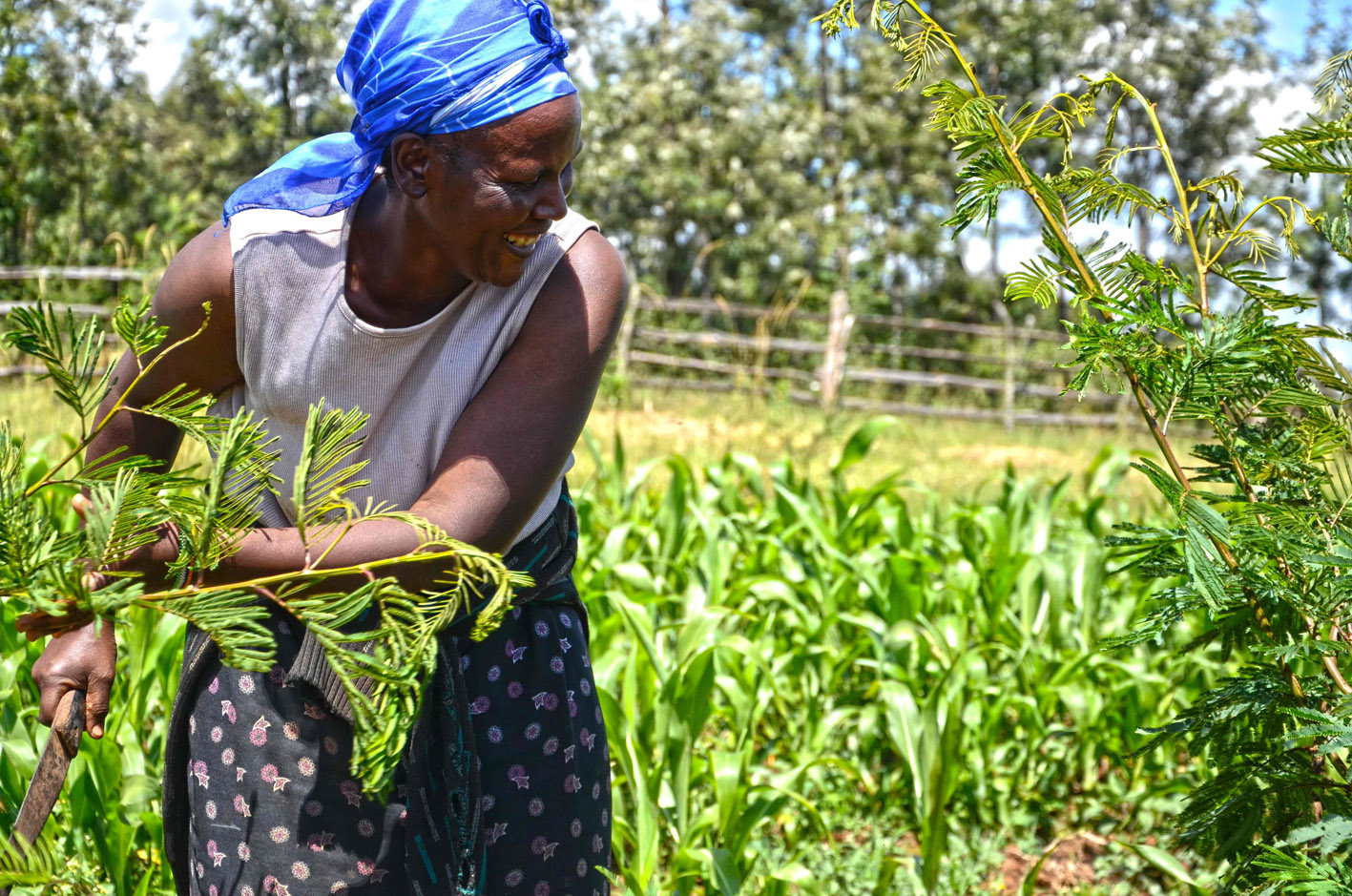 The Africa We Want
Achieving socioeconomic transformation through inclusive and equitable access to land by the youth.
find out more
About the 2017 Conference on Land Policy in Africa
The Conference is a policy and learning event whose goal is to deepen capacity for land policy in Africa through improved access to knowledge and information on land policy development and implementation.
Enhancing capacity for land policy formulation by improving access to knowledge and implementation strategy.
Sharing research and other evidence to ensure evidence-based land policy development and implementation for Africa.
Bringing together governments, farmers, researchers, civil society, private sector, land practitioners.
November 14 to November 17
Themes
2017 being the African Union year of the Youth and in consideration of Africa Agenda 2063 and the 2030 global agenda for Sustainable Development, the conference is centered on this theme and the following sub-themes.
Land Governance
Strengthening land governance and administrative institutions including the adoption of technology and innovations for securing land rights
Women's Land Rights
Addressing persisting bottlenecks in women's land access rights and gender equality.
Land-based Investments
Inclusive, transparent and sustainable land based investments, economic justice and environmental management
Youth Land Rights
Empowerment of youth through strengthening their land rights.
Migration and Violent Extremism
Migration, radicalization and violent extremism and linkages to youth employment, entrepreneurship and access to land for investment
Best Practices in Land Policies
Planning, monitoring and evaluation experiences and emerging best practices in developing and implementing land policies (rural and urban)
Urbanization
Rapid urbanization, land use and spatial planning policy and development control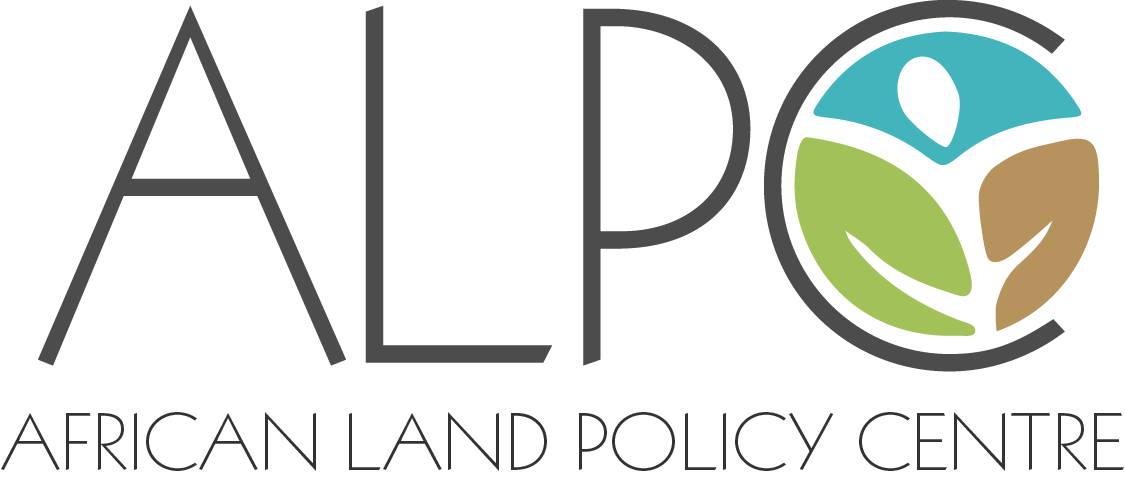 Facilitated by the Africa Land Policy Center
The African Land Policy Centre (ALPC), formerly called the Land Policy Initiative (LPI), is a joint programme of the tripartite consortium consisting of the African Union Commission (AUC), the African Development Bank (AfDB) and United Nations Economic Commission for Africa (ECA). Its purpose is to enable the use of land to lend impetus to the process of African development.
Conference Partners
The 2017 Conference on Land Policy in Africa has been possible by the steadfast contribution of the following partner institutions
Conference Speakers
Speakers at the conference include government representatives, researchers, civil society, private sector and land practitioners.
View the Abstracts and Presentations by the Speakers
We have compiled all the abstracts and presentations into PDF and Word documents for your viewing. Access is free.
VIEW ABSTRACTS AND PRESENTATIONS