2021 Conference on
Land Policy in Africa
Land governance for safeguarding art,
culture and heritage towards the Africa We Want
JOIN THE DISCUSSION
REGISTER HERE
2021 Conference on land policy in africa
2ndto 4th November 2021
Kigali, Rwanda
Hosted by the Government of Rwanda
Kindly note that all sessions will be held virtually.
Follow the Opening Session
LAND GOVERNANCE FOR
SAFEGUARDING ART, CULTURE, AND HERITAGE TOWARDS THE AFRICA WE WANT.
Culturally responsive LAND POLICIES

CULTURALLY REFLECTIVE INSTITUTIONAL REFORM
INCLUSIVE LAND
GOVERNANCE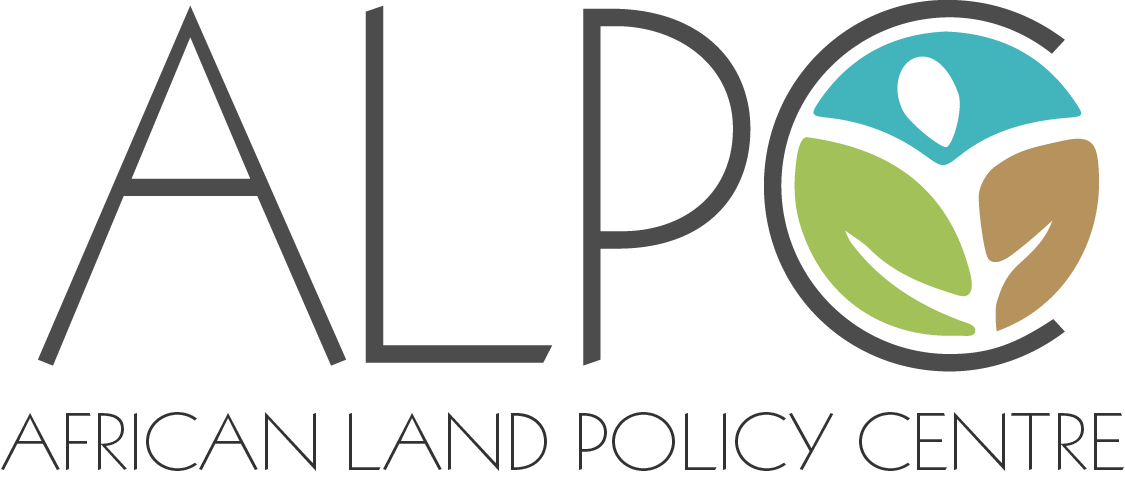 Facilitated by the African Land Policy Center
The African Land Policy Centre (ALPC), formerly called the Land Policy Initiative (LPI), is a joint programme of the tripartite consortium consisting of the African Union Commission (AUC), the African Development Bank (AfDB) and United Nations Economic Commission for Africa (ECA). Its purpose is to enable the use of land to lend impetus to the process of African development.
Visit their website
Conference Partners
The Conference on Land Policy in Africa is organized by the AUC, ECA and AfDB under the auspices of the African Land Policy Centre, in close collaboration with its key partners including inter-governmental organizations, government agencies, academia, regional economic communities, and African centres of excellence, CSOs, African private sector associations and development partners.
Meet the Speakers
Speakers and participants include experts on land policy, land administration, gender and development in Africa, representing academia from Africa and abroad, UN and non-UN organizations intensively involved in enhancing land governance in Africa and relevant CSOs.
In addition, due to this edition's "culture and art" nature, the Scientific Committee is extended to includes scholars, authors, and specialists in anthropology, culture, creative and performing art, religion, and history.
MEET THE SPEAKERS