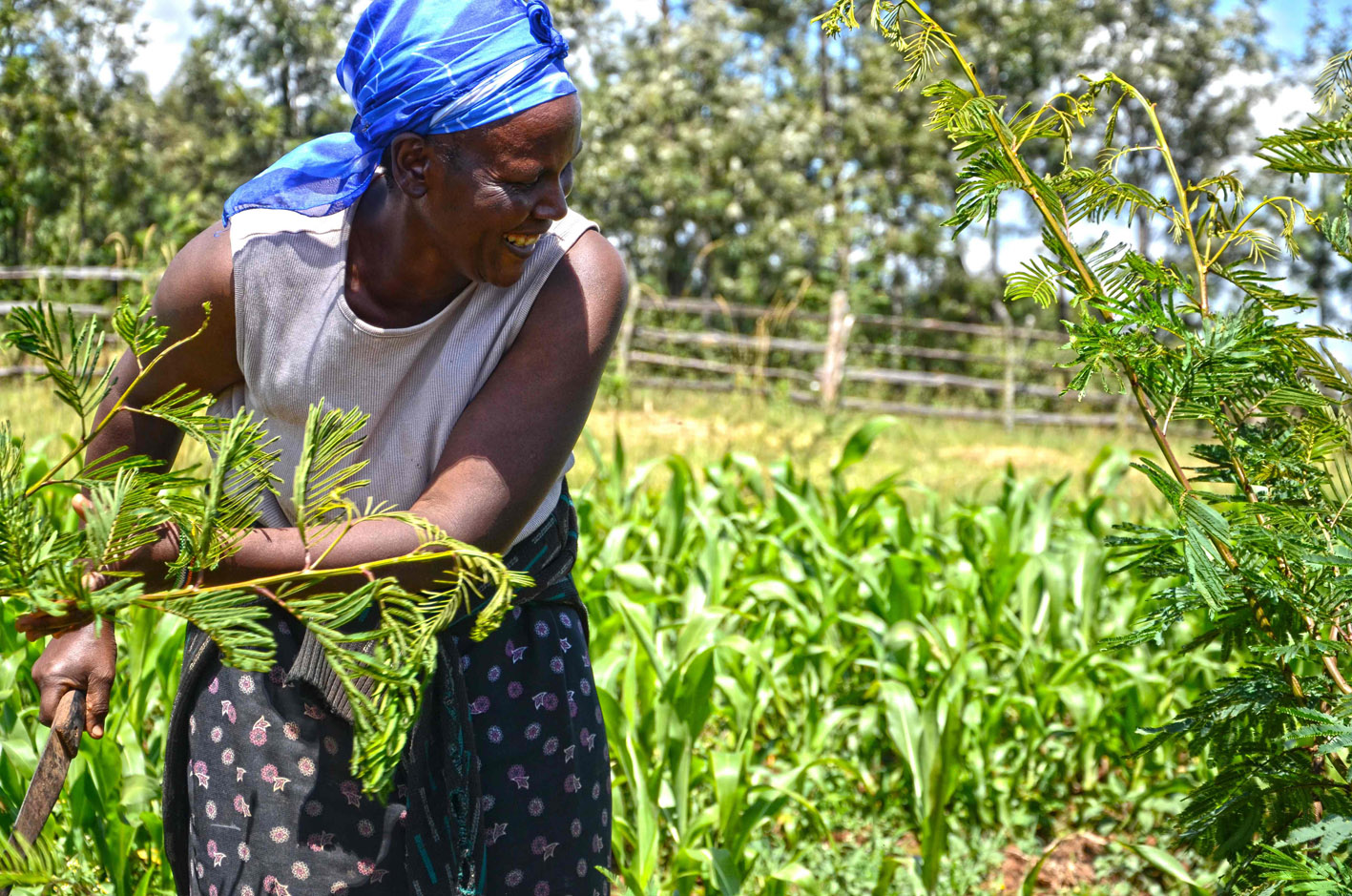 2017 Conference on Land Policy in Africa
"The Africa We Want: Achieving socioeconomic transformation through inclusive and equitable access to land by the youth."
>
About the Conference
The Conference is a policy and learning event whose goal is to deepen capacity for land policy in Africa through improved access to knowledge and information on land policy development and implementation.
The Conference is intended to have a catalytic effect on evidence based land policy development and implementation by creating space for presenting research, and other evidence by Africans and other interested stakeholders
Conference participants will therefore include governments, parliamentarians, farmers, researchers, civil society, private sector, land practitioners (surveyors, mapping companies, administrators), and donors.
Date
November 14, 2017 TO November 17, 2017
Location
Addis Ababa,
Ethiopia.
Conveners/Partners
Theme
The Africa We Want: Achieving socioeconomic transformation through inclusive and equitable access to land by the youth
2017 being the African Union year of the Youth and in consideration of Africa Agenda 2063 and the 2030 global agenda for Sustainable Development, the conference is centered on this theme and the following sub-themes.
Land Governance
Strengthening land governance and administrative institutions including the adoption of technology and innovations for securing land rights
Women's Rights
Addressing persisting bottlenecks in women's land access rights and gender equality.
Land-based investments
Inclusive, transparent and sustainable land based investments, economic justice and environmental management.
Youth Empowerment
Empowerment of youth through strengthening their land rights.
Migration & Violent Extremism
Migration, radicalization and violent extremism and linkages to youth employment, entrepreneurship and access to land for investment.
Best Practices in Land Policies
Planning, monitoring and evaluation experiences and emerging best practices in developing and implementing land policies (rural and urban)
Urbanization
Rapid urbanization, land use and spatial planning policy and development control
Abstracts & Presentations
Speakers
Speakers at the conference include government representatives, researchers, civil society, private sector and land practitioners.
Hon. Gilbert Houngbo
IFAD President
Godfrey Bahiigwa
Co-Founder & CTO
Prisca Mandimika
Chief of Operations
Harold Liversage
Lead Designer
Jolyne Sanjak
Head of Development
Bryce Vaughn
Marketing Director
Abstracts & Presentations
Stack's visual style is simple yet distinct, making it an ideal starting point for your project whether it be a basic marketing site, or multi-page company presence.